.
Resources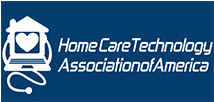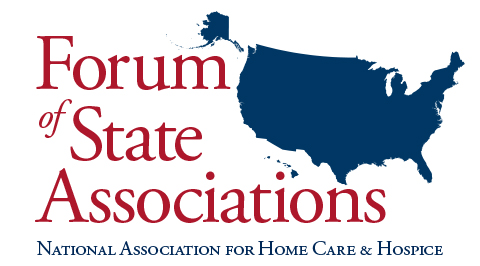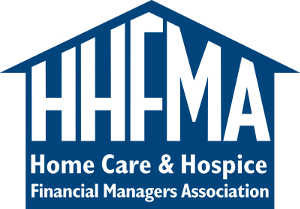 April 28 Central time zone,
April 28 Eastern time zone,
April 29 Mountain time zone,
April 29 Pacific time zone
8:30 a.m.-4:30 p.m.- Summit
The Patient-Driven Groupings Model (PDGM) represents the most significant change in the Medicare home health program in the 21st Century. It radically changes the Medicare payment methodology, including the unit of payment, the case mix adjuster, Low Utilization Payment Adjustment standards, and payment for Non-Routine Medical Supplies.
We invite you to join us for a series of  virtual, intensive Summits in April. These Summits will focus on PDGM-related continuous performance improvement in financial, clinical, data analytics, and administrative operations. These are not "run-of-the-mill" PDGM programs. Instead, these programs are based on real-time, nationwide experiences and data that provide the nationally-renowned expert faculty with the deepest understanding about how to achieve success in PDGM.
Comparable in format to the intensely valuable 2019 Summits, the PDGM 2020 Virtual Summits will be your key to thriving under PDGM. The major difference is that we are now in PDGM and will have the experiences and data to fully discern the ingredients to success.
Faculty for these one-day programs once again will be comprised of leading national experts from top home health consulting firms who will provide you with the tools and knowledge to:
Gain a better understanding of what it takes to be a winner in PDGM;
Identify key steps that are proving successful in managing services under PDGM;
Recognize the actions that create unnecessary risks for your HHA; and
Determine the early clinical and financial benchmarks that distinguish the successful HHA from others.
Register for one of the virtual summits to be fully prepared to undertake any needed course corrections in your PDGM management, along with reinforcing the actions that you have already taken to ensure a positive outcome throughout 2020 and beyond.
MAKE PLANS TO ATTEND TODAY!
Click Here for the Brochure & Registration Form
You can find more information on the PDGM 2020 Virtual
Summits available at pdgm.nahc.org.
Commercial Support
Commercial support provided by Axxess, eSolutions, Homecare Homebase, MatrixCare|Brightree, Netsmart, and WellSky. If you're interested in providing commercial support for the PDGM National Summits, please contact Christopher Adams at cta@nahc.org or 202-547-7424 ext. 3314