.
Resources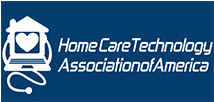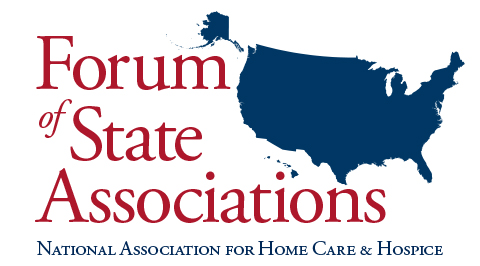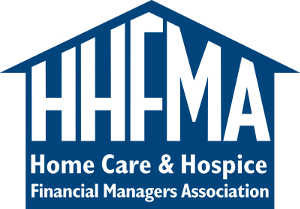 PDGM 2020 NATIONAL SUMMIT
Key Insights/ Best Practices/ Lessons Learned
March 31, 2020
7:30 a.m.-Registration/Continental Breakfast
8:30 a.m.-4:30 p.m.- Summit
John Knox Village
Lee's Summit, MO (Kansas City Area)
In partnership with the National Association for Home Care & Hospice (NAHC), the NAHC Forum of State Associations, the Home Care and Hospice Financial Managers Association, and the Home Care Technology Association of America, the Missouri Alliance for Home Care will host a PDGM Summit on March 31, 2020 in Lee's Summit, MO.
Now that the Patient-Driven Groupings Model (PDGM) is here, you may be wondering what's next?
We invite you to join us for a one-day intensive summit focused on PDGM content related to on-going performance improvement in financial, clinical, data analytics, and administrative operations. This is not your "run-of-the-mill" PDGM event! Instead, these comprehensive programs are based on real-time, nationwide experiences. Nationally-recognized faculty with the deepest understanding about how to achieve success in PDGM will present timely information based on current data. Comparable in format to the intensely valuable 2019 Summits, the 2020 PDGM Summits will be your key to thriving under PDGM. The major difference is that we are now in PDGM and will have the experiences and data to fully determine the ingredients for success.
MAKE PLANS TO ATTEND TODAY!
Click Here for the Brochure & Registration Form
Click Here for the Sponsorship/Exhibitor Opportunities
Click Here for the 2020 MAHC Annual Conference Exhibitor Prospectus
(To take advantage of the Special Discount Offer explained in the Sponsorship/Exhibitor Opportunity flyer you MUST return both contracts and payments together).
You can find more information on additional PDGM 2020 National Summit Locations and national sponsorships available at pdgm.nahc.org.
PDGM 2020 National Summit Locations
Boston Area, Massachusetts (3/30) | Seattle, Washington (3/30) | Kansas City, MO (3/31) | Charlotte, North Carolina (3/31)
Ontario, California (4/1) | Houston, Texas (4/7) | Columbus, Ohio (4/7) | Orlando, Florida (4/7) | Salt Lake City, Utah (4/7) | New Orleans, Louisiana (4/8)
Minneapolis, Minnesota (4/8) | Philadelphia Area, Pennsylvania (4/14)