Welcome to MAHC
2023 Board Member Nominations
The Nominating Committee is soliciting nominees for the six Board of Directors' positions that will be open in 2023 for the Missouri Alliance for Home Care Board of Directors. Nomination's deadline is December 28, 2022.
Click Here for application information.

2023 MAHC Annual Conference and Home Care Exhibition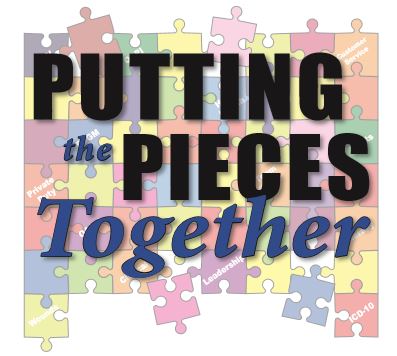 April 26-28, 2023
Margaritaville Lake Resort, Osage Beach, MO
Click Here for more information
Thank You to our GOLD Sponsor


The 2021 Annual Report is now available Click Here to order

We are now accepting applications for the
Home Care Research Foundation Scholarships!
click back Here to apply

Aide In-Service Training Newsletter - Click Here for more information

COVID-19 (Coronavirus) Resources Click Here!

GREAT NEWS!
MAHC's Multi-Factorial Fall Risk Assessment Tool
validation study results have been published.
The MAHC-10 Tool is now ready for use!
Click Here to learn more and to access the tool.